Who are they Hodeidah Girls Foundation
We seek to provide our development and relief services with international standards through the implementation of projects In coordination with our partners and work teams in the field, to meet the needs and aspirations of the beneficiaries….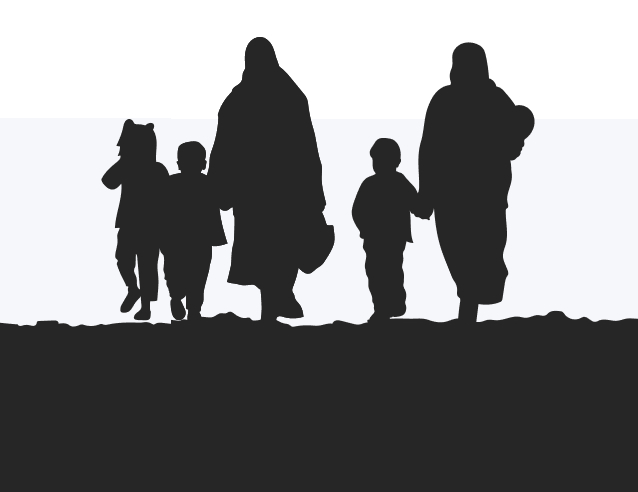 Social responsibility increases by the increase of challenges and difficulties, as hope always born in the womb of suffering. The seed of giving is sown to cover all dreamers and hopefuls of a bright future and a wonderful homeland. "What a beautiful giving to Yemen giving" In exceptional circumstances that reached threating life in light of the increase of social, economic and health risks. SDHGF faced these challenges as a local national foundation , despite the pain and difficulties. As it was characterized by transparency, credibility, realism, and responsibility towards society, based on principles and systems licensed by the Ministry of Labor and Social Affairs No. 631 on February 15, 2012. The Foundation aimed to serve the people of society in all their categories and segments, and it adopted many service projects , health and social projects led by a group of the best young people
A non-governmental, non-profit, community-based, independent humanitarian organization
Transparency - belonging - excellence Responsibility - participation
Sustainable development for a stable society
Excellence in the implementation of relief and development work, through partnership and proficient cadres
You can watch our videos on YouTube
You can watch our videos on a daily basis by following the Hodeidah Girls page on YouTube
You can follow our page on Facebook
You can learn about our news on a daily basis by following the Hodeidah girls page on Facebook
It is a free service provided by the Al-Hodeidah Girls Foundation to record all our news everywhere on your mobile phone. Do the service now!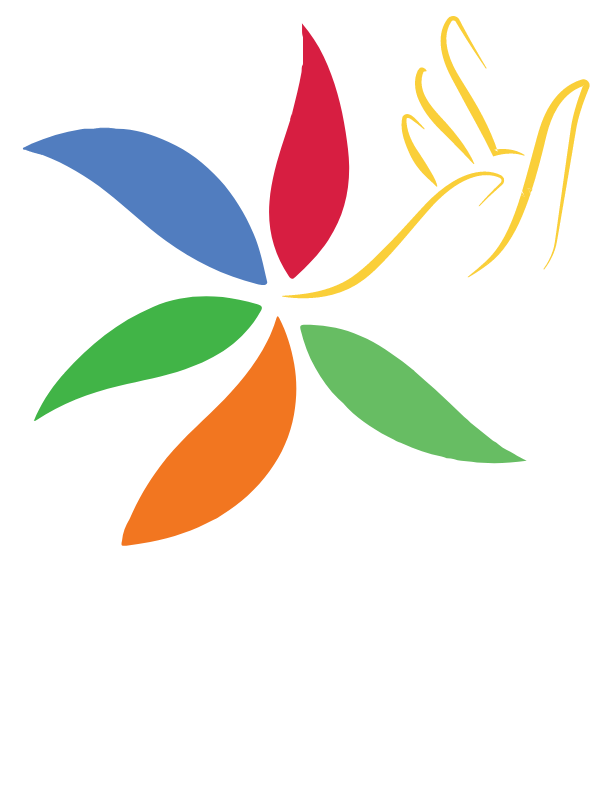 It just got easier!
You can support the Foundation by making a donation to one of our bank accounts